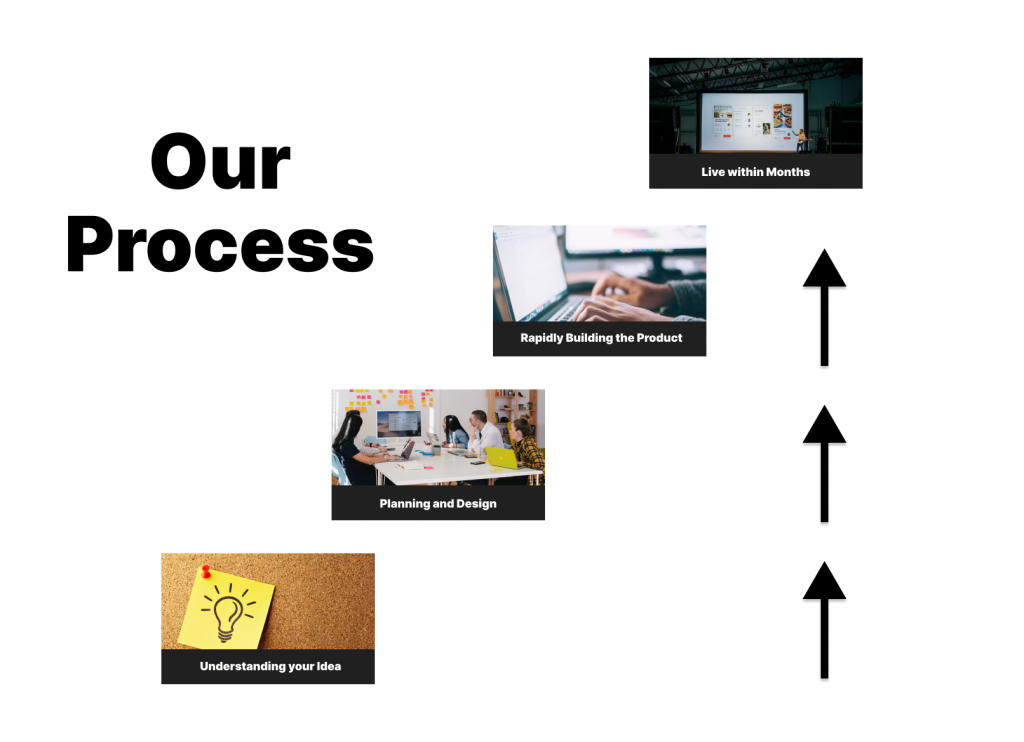 We have a unique way of executing our projects. You will see that these are not mere buzzwords but identify and solve, to the extent they can, the pain points of every outsourcer.
We do not work like arm's-length outsourced consultants. Our engineers selected for your project form part and parcel of your team. You have direct access to them, add them to your slack, whatsapp them – talk to them! Communication is key and with timezon diff
We call our approach Context First because we start with one of our team leads listening to the business and technical problem at hand. Understanding the business context is a crucial part of effective outsourcing. Usually when remote teams just work in a black box environment, they may not effectively understand the bigger picture and prioritize properly. We understand this problem and tackle it head on. Once the Team Lead(s) get the picture, the engineers for the project are selected and trained on the bigger picture as well as their individual roles. The fun then starts!
One of the biggest problems with remote communication is the time zone difference. We are acutely aware of how frustrating it may be for customers to have a small fix wait for 24 hours. One of the key thrust areas for us is to make sure there are two sync point meetings morning and evening for every timezone involved. Further, we make sure our engineers are directly available and connected to the client's project team, so if it's an emergency VulcanTech is a phone call away.